Fuller waves, deeper water, uncrowded, long rides. We know what you want and where to find it.
what to expect
from OUR tourS
All-inclusive tour packages
trusted name
amongst community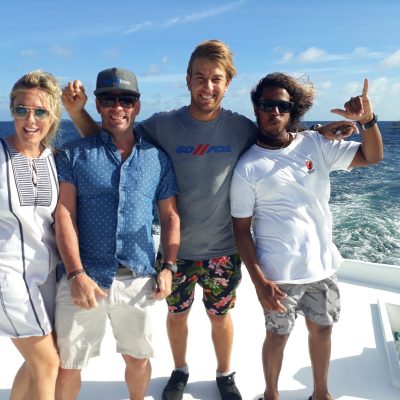 coaching & SUPPORT on every tour
Snapshots of what you will enjoy
Founders, Trent & Stephanie Moon specialise is high-end unique experiences. Both keen SUP surfers who found a lack of options for an equally eager market of surfers in search of the perfect wave.  
We now pride ourselves on running the worlds best SUP surf trips. 
OUR SUP SURF DESTINATIONS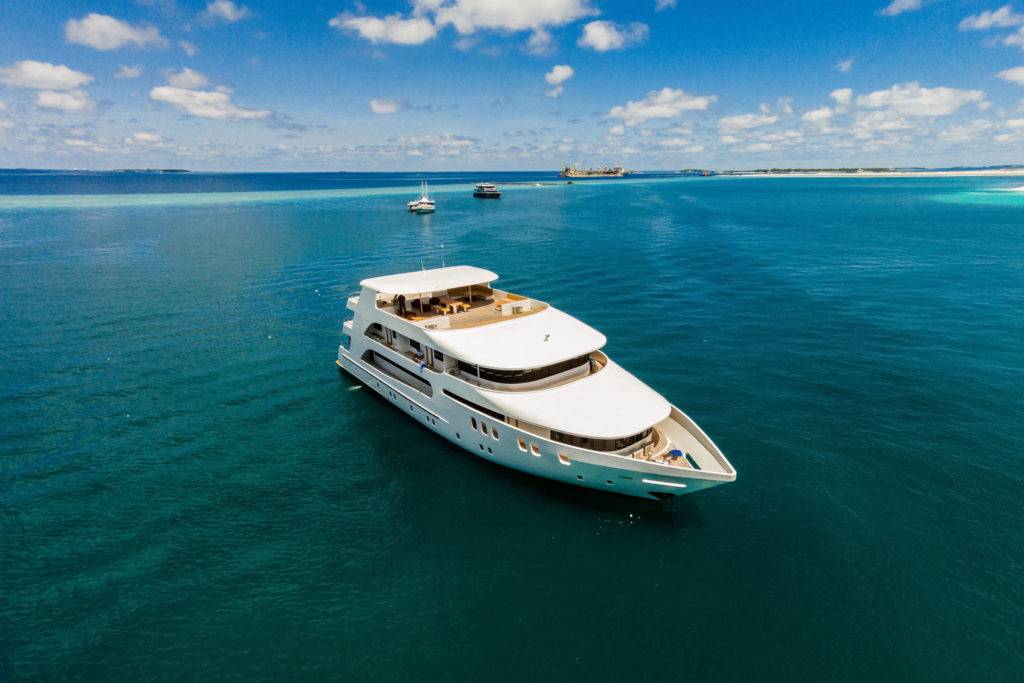 – Luxury abounds on the biggest and best boats in the Maldives
– Travelling further, away from crowds with a long list of great wave choices
– Sunova SUPs available and coaching on every tour
– The perfect surf trip for non surfing partners and friends
– World class diving, snorkelling and fishing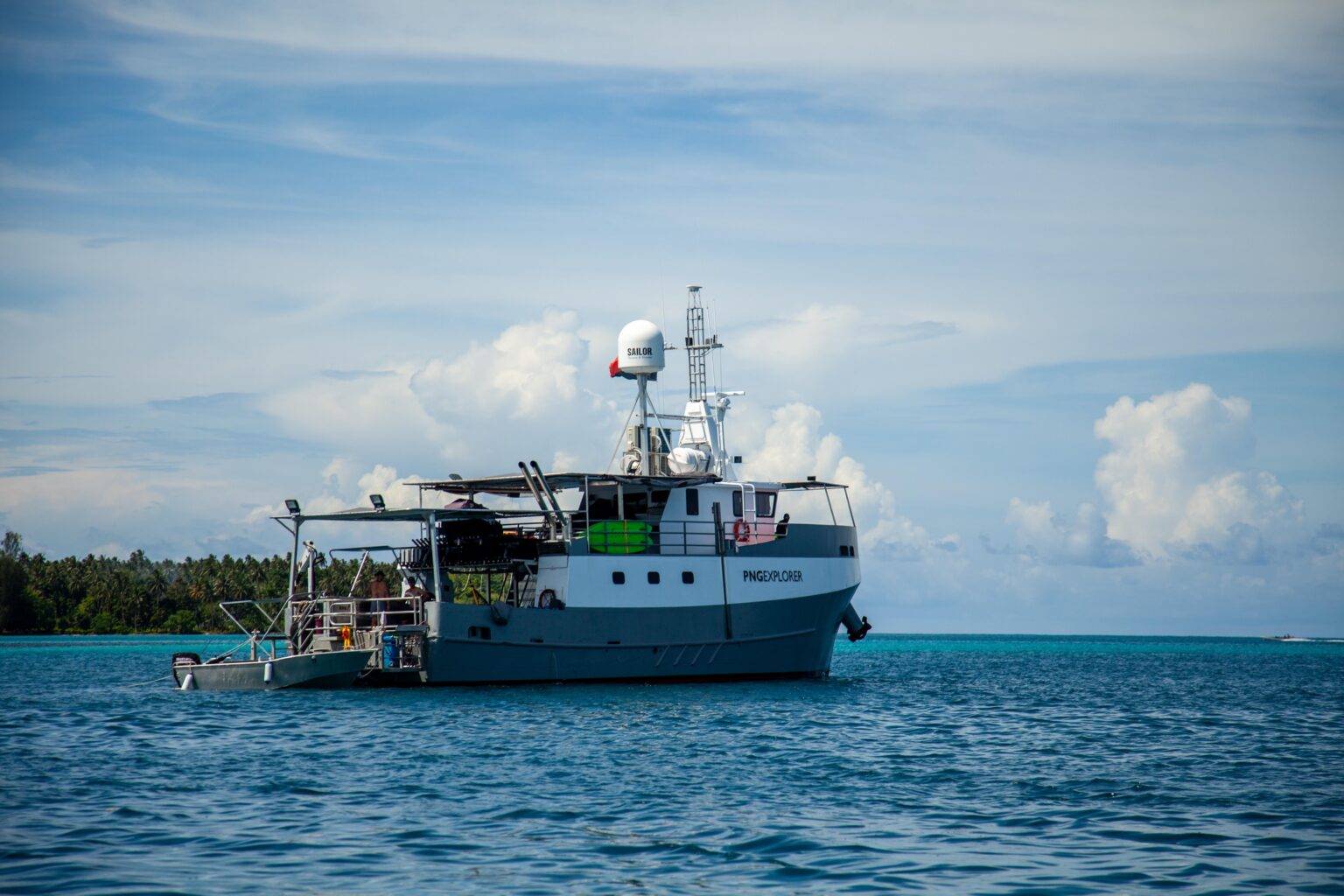 – Remote. Wild. Untouched. Suits every surfer with a thirst for adventure.
– No crowds and incredible waves
– Professional photographer onboard
– Step back in time, witness the ancient culture of Australia's closest neighbour
– World class diving, snorkelling and fishing
frequently asked questions
Moon tours are very good at navigating around the Maldives. Knowing which waves to surf in wind and tides. Excellent. Food was 10/10. Healthy options etc. cabins very comfy. They know there stuff. My wife came along and doesn't surf and she had a ball. Enough said. Moon tours I'm coming back. Yeeeeeeeew
I have been in the SUP industry for 7 years and by far the biggest highlight for me was the two trips I took the the Maldives with Steph and Trent. The communication leading up to the trip made everything easy and then from the moment we stepped off the plane until the moment we got back on the plane, the service was second to none. Then there are the waves. Moon Tours and their crew have all the spots on lock down. Highly recommend Moon Tours for SUP adventures and if their other tours are anything like the Maldives, wouldn't hesitate going on one of those either.
Thanks so much to Steph and Trent for an awesome experience. Every aspect more than met our expectations with the bonus of the best surf coach Jimmy (James Casey), and the most amazing fun loving guests you could wish to be surrounded by.
Spending 10 days in the Maldives on a surf adventure trip and it was amazing. The owners Trent and Steph has gone all out to make these trips enjoyable and found a yacht that caters for your needs. The crew are always there when you need something, the food is just amazing, beer is ice cold and rooms are spacious. We also had surfboard shaper legend Bert Burger and pro sup surfer James Casey on board, giving us tips on how to improve our surfing and getting the maximum out of our boards. That is a special deal that not too many companies offer. So all that being said. It's a trip well worth booking and I'll see you guys next year.
I've been on two surf trips and signed up for a third because they are the best trip available. Also a great value.
10 night boat trip in the Maldives stand up paddle surf, fishing & diving!! It was sick we scored good to epic waves on the trip from small waist high runners to well over head barreling waves ! Its was perfect also we had James Casey ( pro surfer ) and Bert Burger ( ledgendary board designer from Sunova surfboards ) on the boat ! In between learning about board design and how to improve our surfing half the gang went scuba diving around the atolls while the other half of us went surfing !! There was really something for everyone !! the boat was amazing with lots of fresh caught by us but also a different meal everyday served up !! and every room had a/c so we sleeped well ! I was so stoked i went on the trip already planning to head back next year ! Really had a ball thanks !
Thanks Moon Tours for an awesome holiday. Going on this trip as a non surfer was amazing. Photographing the getting amongst the Maladivian Culture was unbelievable. Exploring secluded beaches/islands and swimming in pristine warm waters with turtles and beautiful colourful fish. The food was exciting and the roof top cocktails at sunset were a perfect way to finish each day…. I even slept on the rooftop under the stars one night… AMAZING
stay up to date with the worlds best sup surf charters and improve your surfing with four free casey. coaching videos
VIEW OUR SUP SURF TOURS HERE!