SMALL GROUP FISHING TOURS
Discover the best locations in the world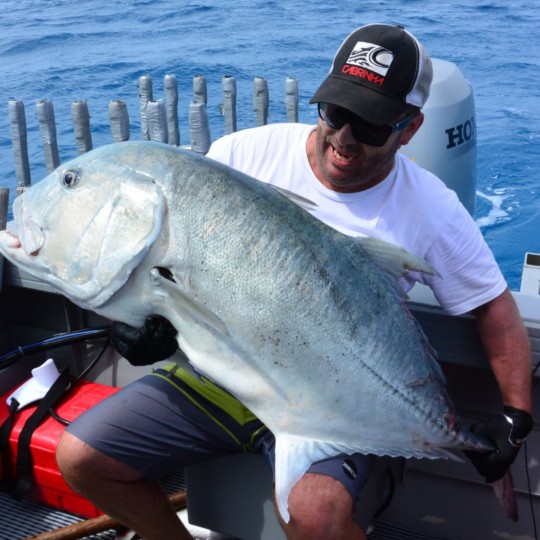 You hear a lot of tall fishing stories about secret locations and abundant giant fish; the problem is you only hear third person stories. Legends of mysterious and far away lands.
The thing about this story is….it's true.
This is your 'real' chance to fish unchartered waters. Never before has the region been targeted by any kind of sport or commercial fishing. Days from any inhabited islands this place has had almost zero pressure.
You are going to be the first sport fisherman to ever flick a rod over these reefs. Barbless hooks, strictly catch a release. Keep to eat only.
If you are going to do one major fishing trip in your life then this is it.