SMALL GROUP WINDSURFING TOURS
Join an exclusive Moon Tours land based or boat charter option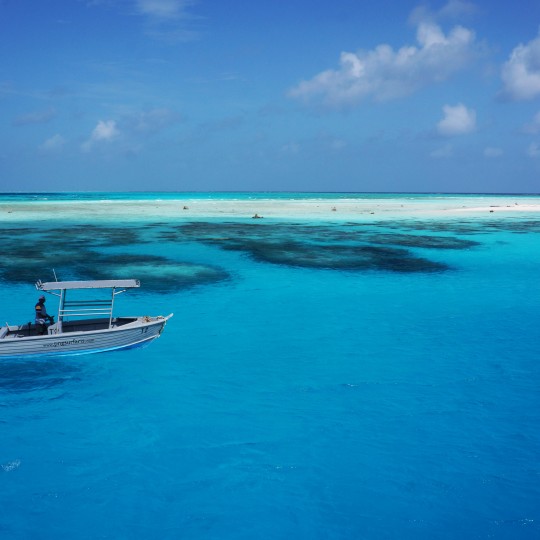 Join SHQ Boardsports on the first ever Windsurf expedition to Papua New Guinea on board PNG Explorer, an 80′ exploratory surf vessel with a high level of service, catering and an owner captain who windsurfs.
One of the last untouched (even by divers) marine wilderness area's on the planet. Miles of sandbars and lagoons line large atolls flanked by pristine healthy reef systems. Perfect Windsurfing conditions, reliable trade winds pushed up from North Queensland. Enjoy the bonus of equally incredible diving and fishing at every stop.
Manta Rays, Whale Sharks, abundant fish life with a large range of pelagic species. We'll take you to undisclosed locations so remote in fact you won't see a sole for days.